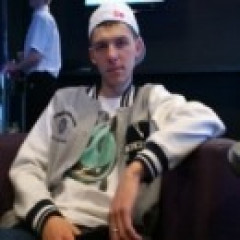 Jānis Stepe
2015 graduate
I am very glad that I chose to study at Riga 1. Distance Education High School, because the studying wasn't terribly difficult or complicated. Most memorably I liked the responsive and smiling teachers.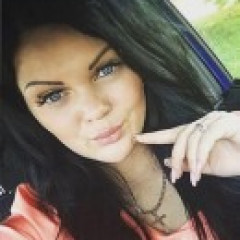 Paula Miņina
2015 graduate
I can only say the very best about Riga 1. Distance Education High School! Both the teachers and the schools administration were very responsive and encouraging. I recommend for everyone to study here!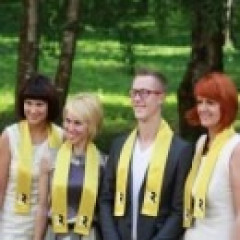 Valdis Bērziņš
2015 graduate
I am very pleased with my choice to continue studying and to acquire secondary education. Riga 1. Distance Education High School gave me this opportunity - to study conveniently and when I had the time to do so. The learning process in this school allowed me to combine work abroad with my hobbies and sports activities. The learning environment and materials for this school are very simple and understandable, and if there are any questions, the schools administration will always be able to help you. Therefore, if you have not yet completed primary or secondary school and are currently working abroad or have a family, I definitely suggest considering applying to this school.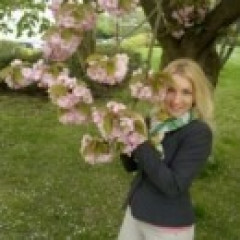 Jovita Auziņa
2015 graduate
I sincerely suggest studying at Riga 1. Distance Education High School! Of course you have to study, but it can all be done and tasks are doable. The team is very responsive, tests and assignments are corrected quickly and the school is very good! :)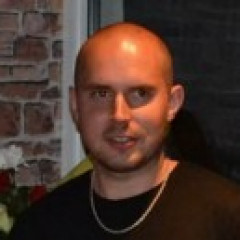 Matīss Kārkliņš
2015 graduate
Thanks to the Riga 1. Distance Education High School provided education program I had the opportunity to combine school, work and sports. I was able to learn at my own convenience and within reasonable time obtain secondary education. I am very grateful to the schools administration for understanding, responsiveness and individual connection to each student. Of course also thanks the teachers for their patience and their work. :) Your team and school is the very best!