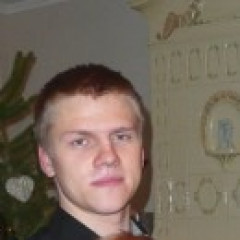 Jānis Gudermanis
2015 graduate
Now, that I have finally fulfilled one of my most cherished dreams of finishing high school, it seems fantastic. However it seemed so impossible and unattainable when I first applied for school. But thanks to my family, the teachers, and the schools administration I have finally succeeded. It is not as unachievable as it might have seemed in the beginning. A huge thank you to the school for the support, and generosity, good wishes and encouragement before the final exams. Thank you, thank you, thank you!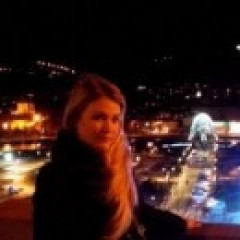 Enija Kluša
2015 graduate
Riga 1. Distance Education High School has given me the opportunity to get another step closer to my goals. And I am probably not the only one. This school is a great opportunity to leisurely and calmly finish school when you have the time for it. You can study and pass tests at any time, even at night and on weekends. It doesn't matter if you are in Latvia, in Germany or in any other country in the world. Even if you work until late, or you are busy with a baby, you can still continue your studies without worrying about the lack of time or that school would be too hard for you. I am very grateful for the opportunity to complete high school calmly and without stress. Thanks to the excellent school administration for being so helpful and responsive. I wish that the number of graduates increases with each year!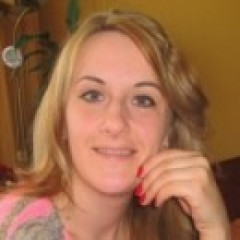 Inga Lapiņa
2015 graduate
If for some reason you have not obtained secondary education, then you still have the chance, because Riga 1. Distance Education High School will give you the opportunity to do so. All the teachers as well as the principal and the administration were very responsive and helpful. Everything is possible. I did it!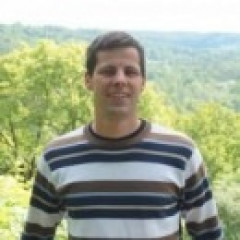 Jānis Butāns
2015 graduate
Obtaining my secondary education in distance learning was great! I studied when I had the time or the inspiration. The schools collective were all very helpful - the communication vas easy and effective. Thank you for the opportunity to get an education!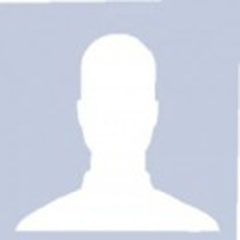 Pāvels Puškarjovs
2015 graduate
Thank you to the nice teachers who are competent in their field, responsive and understanding. This was a great opportunity to do, what I had not been able to do before, due to a variety of reasons. I advise everyone to study in distance learning and especially to choose Riga 1. Distance Education High School.